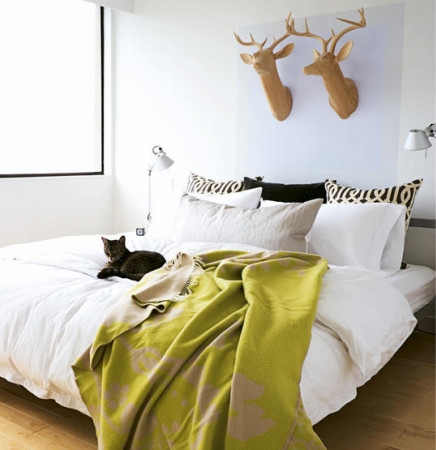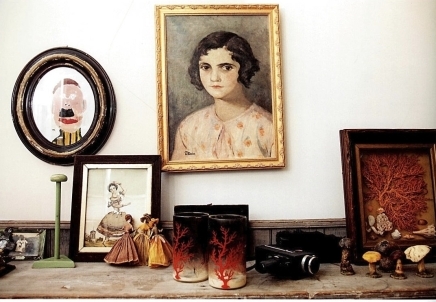 The Selby (via The City Sage)
Whatever you don't decorate immediately after moving into your apartment will remain untouched for months. The reason is this – it takes more than three weeks to completely beautify your whole place, but it takes less than that to realize you've already spent the equivalent of one to two months rent on furnishings.
Anyway, enough time has passed that I'm again motivated to finish my bedroom. Love me a room that looks cozy and clean without being overly girly.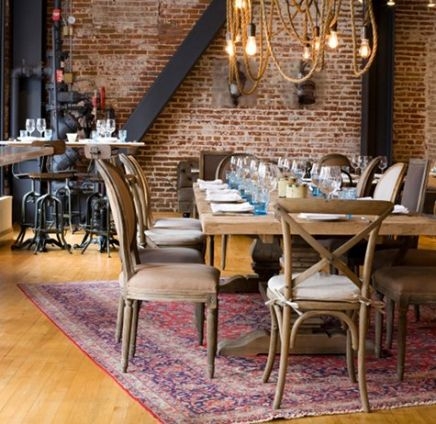 Design Sponge feat. Chantelle Photography