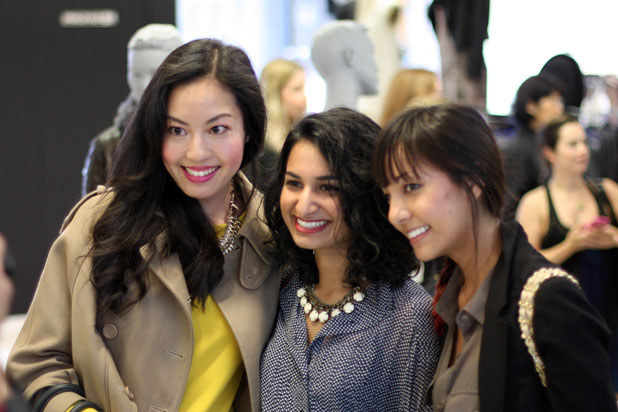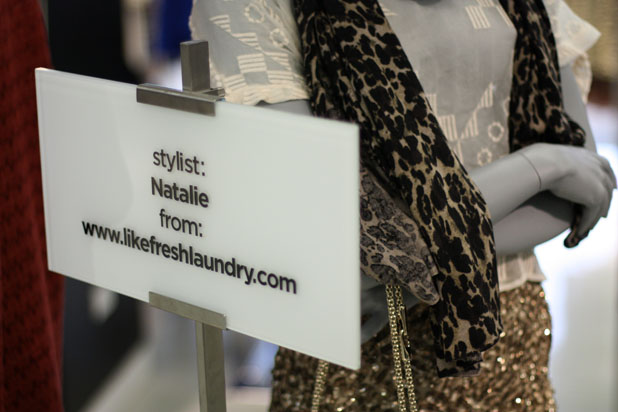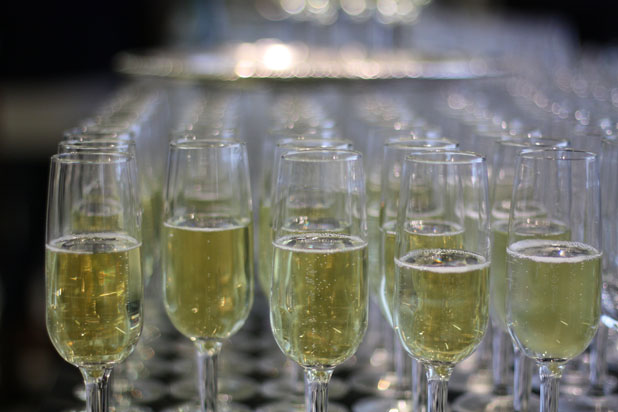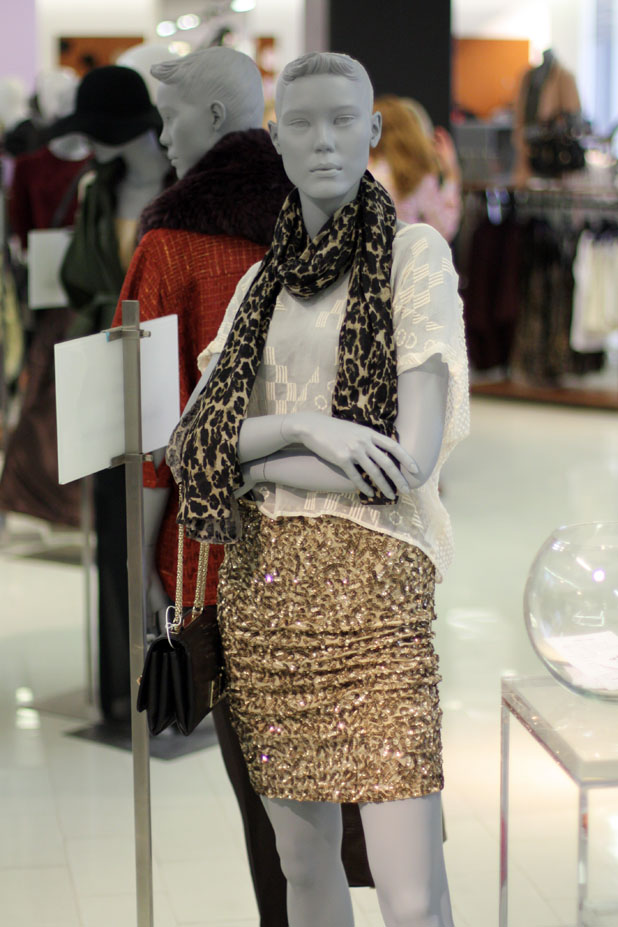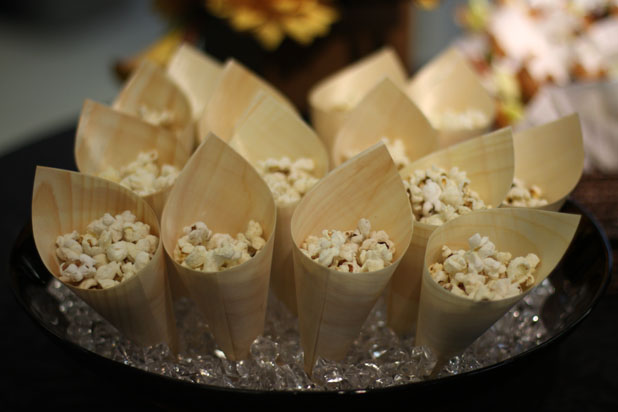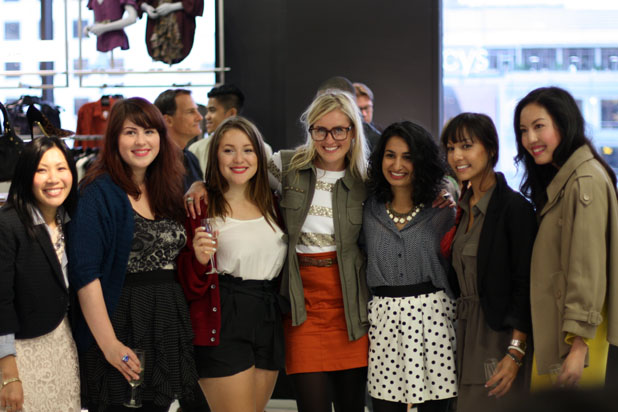 Old and new friends, including Jeanne and Amber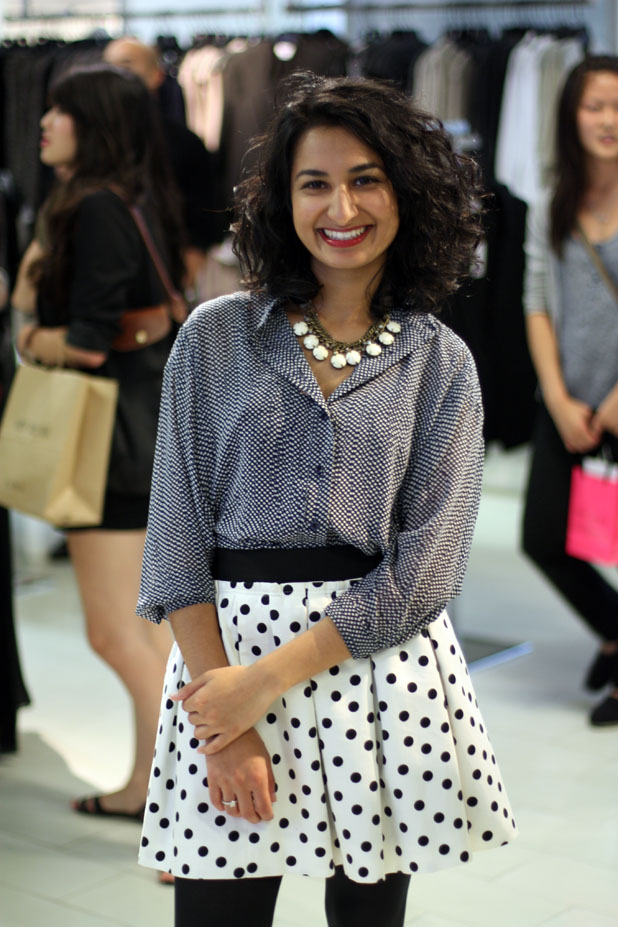 Thanks so much to everyone who came out to Saks Fifth Avenue for Fashion's Night Out! And a special thank-you to Saks for planning such an awesome event. I had a blast styling a couple outfits for the evening and loved seeing some of the work of my talented fellow SF bloggers.
As you can see, I wore lots-o-spots for the occasion.