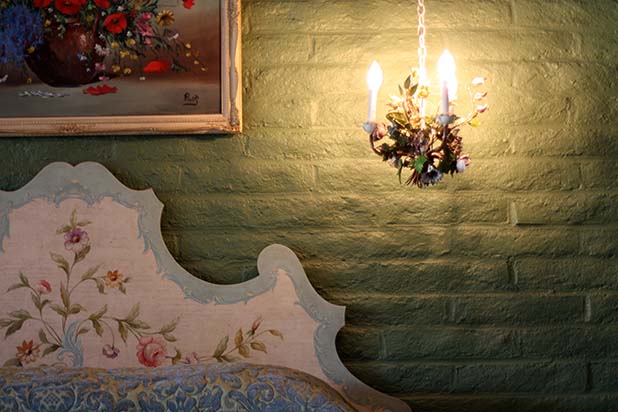 Rooooad trip!! Last week I hit the pavement alongside my girls Krystal, Heather and Alicia. It felt amazing to wander from city to city, spend hours catching up with great company and just enjoy the ride.
Stop 1 on the trip was the Madonna Inn. Picture an adult dollhouse where every room has a theme. Freaky and magical! Visiting was kind of a dream of Heather's, and it was as kitschy and glorious as we had hoped. Above is a taste of the Spring Flowers room (not pictured: floral sinks). Oh, and Krystal captured some great shots of the pink-and-stained-glass EXPLOSION that is their lobby.
After a few glasses of wine and a solid night of sleep in the floral palace (in that order), we packed it up and set back out. Next stop: the Grand Canyon. Here are a few pics from back on the road.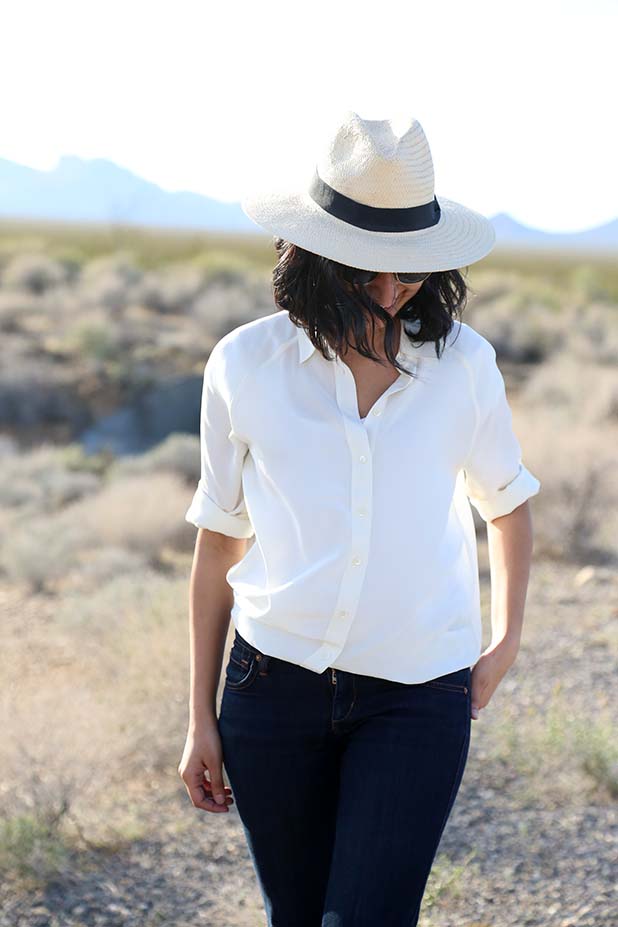 Sporting my new favorite silk shirt thanks to Everlane.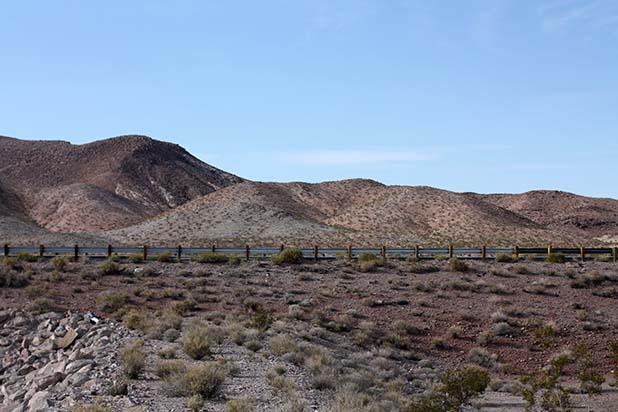 The view for miles.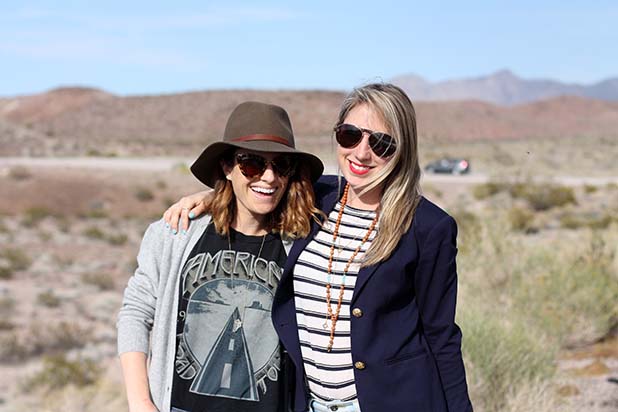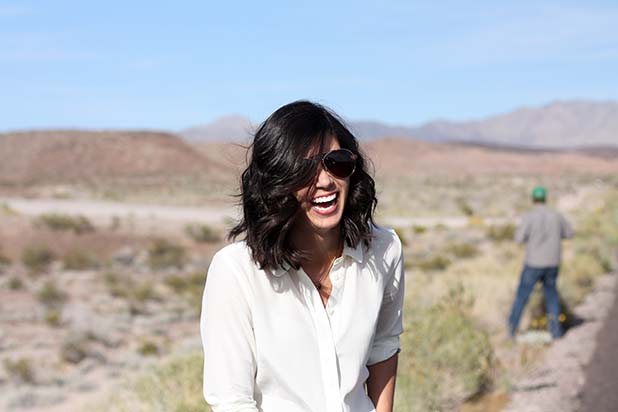 Photos by Krystal and me