After a glorious stay at the Madonna Inn in San Luis Obispo, we were back on the road. First up, the crown glory of the trip — the Grand Canyon. I visited years ago with family and it was beyond worth another visit. Completely as breathtaking as I remember.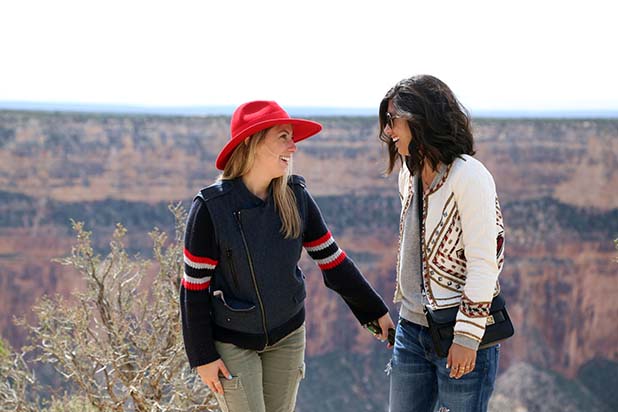 Shenanigans.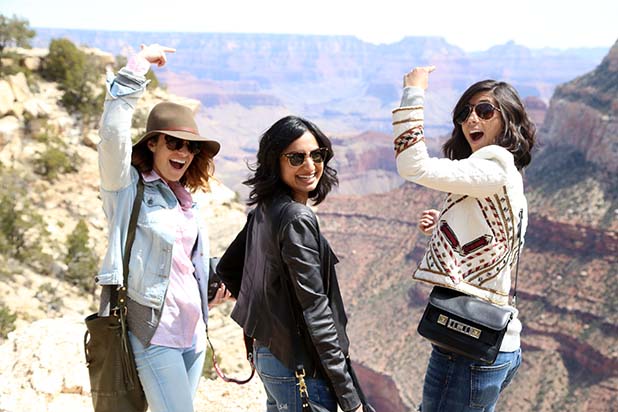 We got a little loopy. I blame the elevation.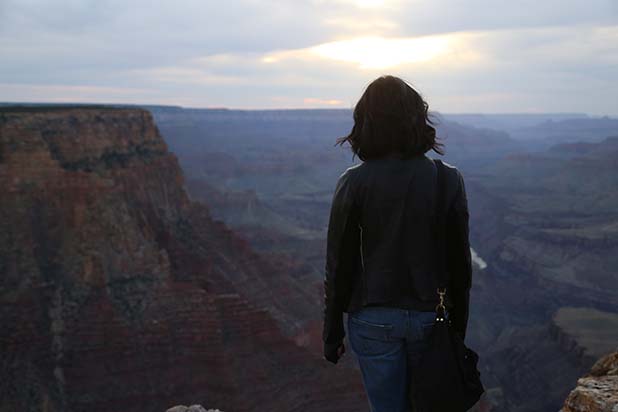 We made our way over to the sunset at Kipling Point, after enjoying a few drinks at El Tovar.
After the Grand Canyon, we were off to Vegas. We spent a whopping total of 12 hours there, which was kind of perfect. And after a few hours of gambling, against all odds (literally), I only lost $30 bucks. We came, we consumed, we survived. Vegas success, I'd say.
And trip success as well. Lots more pics from Krystal, Heather and Alicia.
Photos by Krystal and me