A roundup of the best of the best in online boutiques in each category. We all love shopping – sometimes a bit too much. Here's to helping feed the habit. (I kid – shop responsibly.)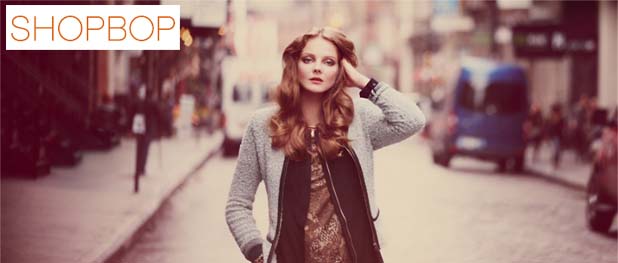 1. Best Contemporary: Shopbop, Revolve, Asos

Could Shopbop be any better? Free shipping and return shipping, a huge but well-edited selection of current brands, and incredible styling and lookbooks. Expect less editorial inspiration than Shopbop from Revolve and Asos, but an even bigger selection. All three offer free shipping and returns!
Other great contemporary online boutiques:
Piperlime: Free US shipping and all the major contemporary labels.
J. Crew: Polished and preppy looks with great styling inspiration.
Madewell: The hip, more casual younger sister store to J. Crew.
Anthropologie: Unique clothing for creative types.
Free People: Boho-adorable. It's the sister site to Anthropologie.
SSENSE: Hip, edgy brands like Comme Des Garcons, Y-3, Alexander Wang, and Helmut Lang.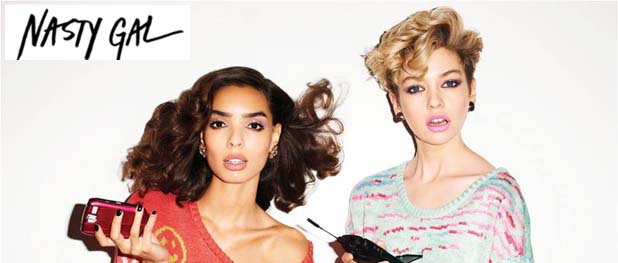 2. Trendy and Affordable: Nasty Gal, Topshop
Nasty Gal has a little edge and a healthy dose of '80s rocker. Topshop is always on trend. It's originally based in the UK but they've made their way stateside.
More cheap-chic boutiques worth checking out:
Asos: Also listed in #1. Free shipping and return shipping, amazing selection and affordable prices.
Shop Ruche: Girly and feels like a mix between Modcloth and Forever21.
Threadsense: An affordable mash-up of edgy and romantic pieces.
Need Supply: Has a minimal look, similar to Oak NYC or La Garconne – but friendlier.
Urban Outfitters: Major company but has indie-style clothing and free return shipping.
Forever 21: A trend machine and as inexpensive at it gets.
Lulus: Well-stocked and ultra girly, with a great selection of inexpensive shoes.
Mikkat Market: Slouchy, minimalist basics.
Pixie Market: Boutique and up-and-coming indie designers at a range of price points.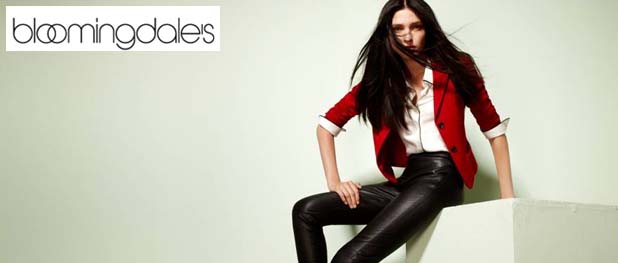 2. Best Online Department Stores: Nordstrom, Neiman Marcus, Saks Fifth Avenue, Barneys New York, Bloomingdale's
Nordstrom: Free shipping and returns. They carry all the major brands and designers.
Neiman Marcus: Higher-end shopping. The product images are great, too.
Saks Fifth Avenue: Get your wallet ready! Lots of cute clothes, from contemporary to luxury.
Barneys New York: Upscale with lots of hip, up-and-coming brands. Plus, free shipping!
Bloomingdale's: The contemporary selection here is really spot-on.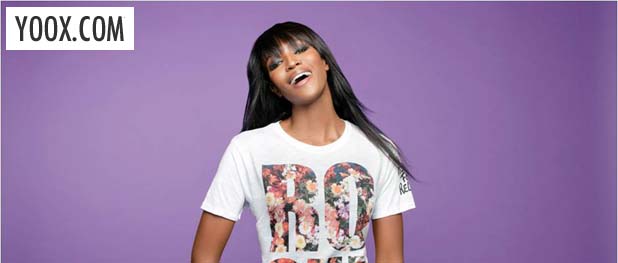 4. Designer Discount: theOutnet, Yoox
International stores = amazing selection of brands. I've found some serious gems from these shops.
5. Dream Closet: Net-a-Porter, La Garconne, Oak NYC
A visit to these sites feels as much like reading a fashion mag as it does shopping a store. The clothes are generally as expensive as they look, but a girl can dream. And from time to time their sale prices are almost even within reach. Almost.