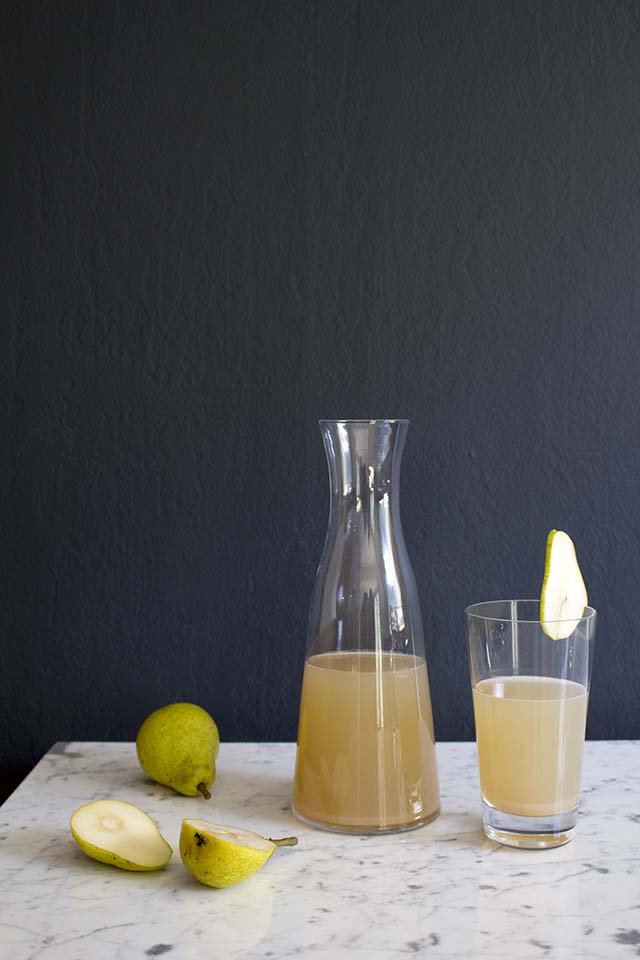 I enjoy "entertaining", although I use the term loosely. Really I just like having people over to eat and drink and hang out at our place, whether we're actually cooking or just ordering in. So, the idea of investing in high-quality drinkware has been on my radar for awhile.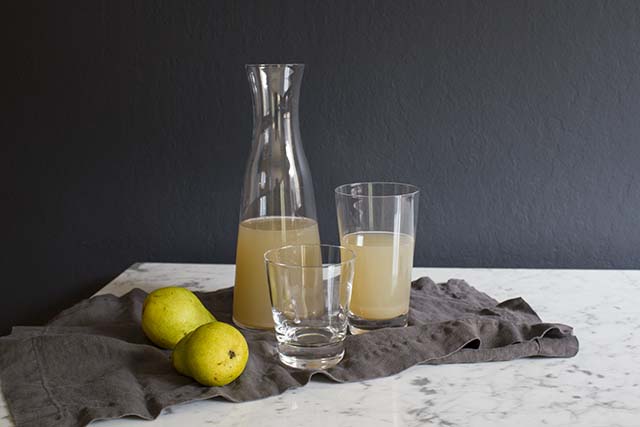 That's why it was a welcome update when new home goods company Snowe reached out about their line. They saw there weren't many options for well-designed, premium drinkware that doesn't cost a ton, and they're answering that problem. The company is direct-to-consumer, so they partner with factories themselves (no middleman) which is how they're able to offer high-end products for less than other stores.
I really like the way the pieces look. So simple and elegant. And we're not the type of people to have separate everyday and "fancy" glassware (they're used for everything from wine to yogurt in our household), so the line is pretty great for us.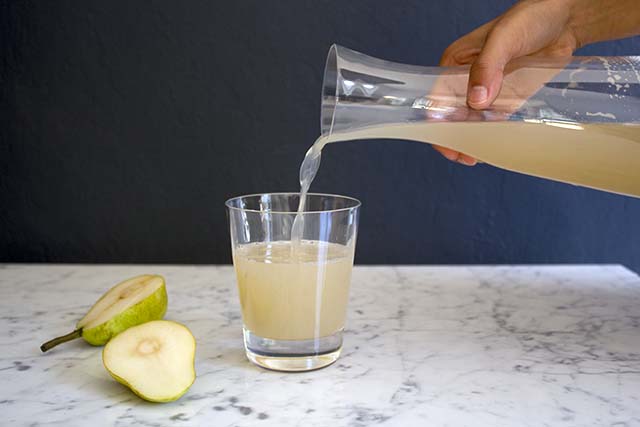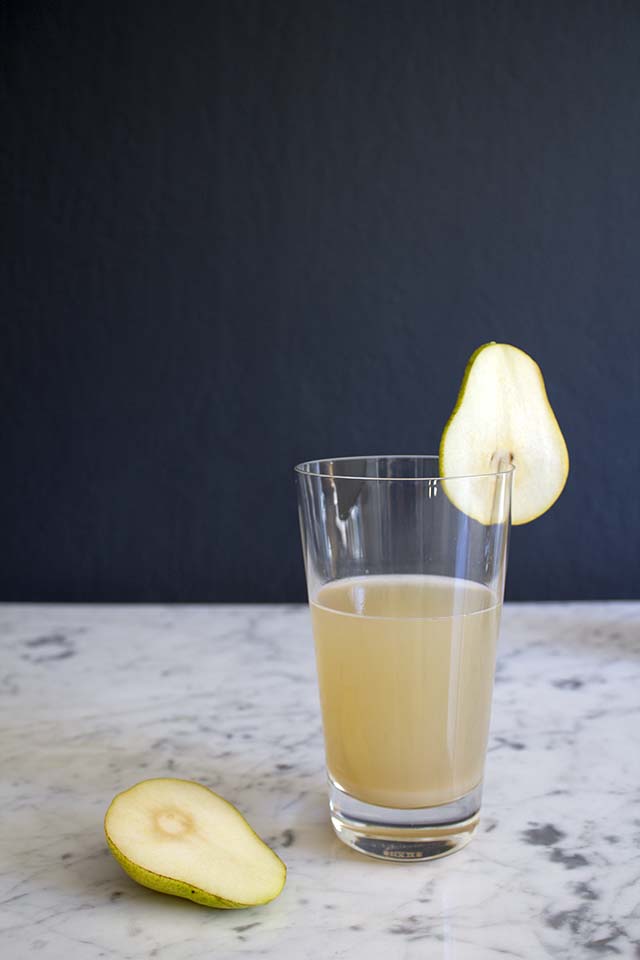 Also, here's something I found on Instagram — the glasses can withstand this, which seems kind of nuts? I feel like if they can handle that kind of a whack, they should be able survive potential falls from our friends' kids' small, slippery grasp. I'm hopeful!
Check out the line here. Besides drinkware, they also offer bed and bath linens.
To take these lovely products for a spin, I thought it would be fun to share a drink recipe. So, below is the pear ginger fizz. It tastes somewhat like a pear-infused homemade ginger ale — light, refreshing and a good way to make use of the yummy pears in season.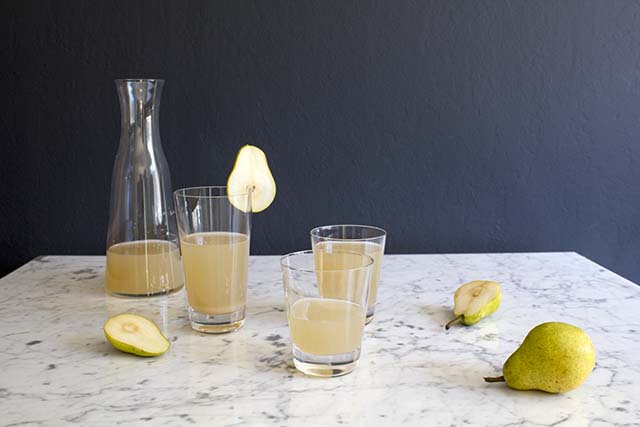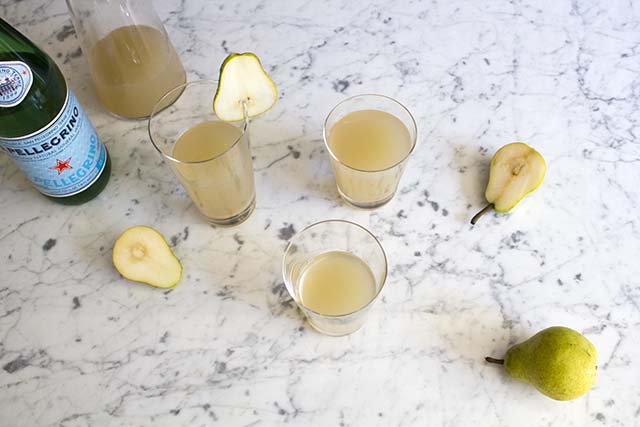 Ingredients
3 tablespoons sugar
5 cups water
4 pears, peeled and coarsely grated
3 inches ginger, grated
¼ teaspoon vanilla extract
1 cup sparkling water
Instructions
Add water, grated pear, grated ginger, vanilla extract and sugar to a large pot and boil over medium heat.
Let mixture gently boil for 30 minutes until pears are soft. (Some of the water will evaporate.)
Remove from heat and strain into a container.
Refrigerate until cool, about 2 hours.
Add one cup sparkling water.
Yields four servings. Recipe adapted from The Food Network.
**This post is sponsored by Snowe. Thanks for supporting our supporters.**