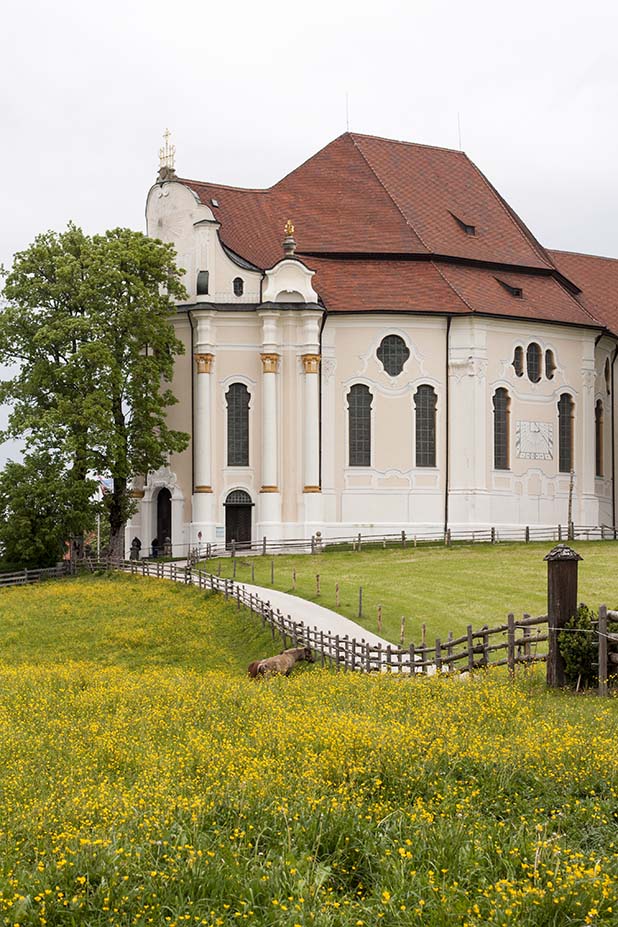 After leaving Vienna and spending a few days in Munich, we drove west through Bavaria. It was complete sensory overload for me. We saw dogs and horses playing together in a field of flowers. And women in dirndls! I kind of kept it together at first and then this girl rode by on a PONY and I freaked out. It's the most storybook setting I've seen. Of course I 'grammed the whole thing.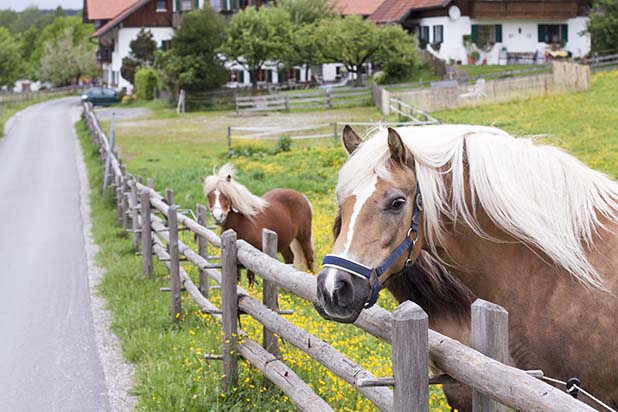 Horses greeting us. Hello.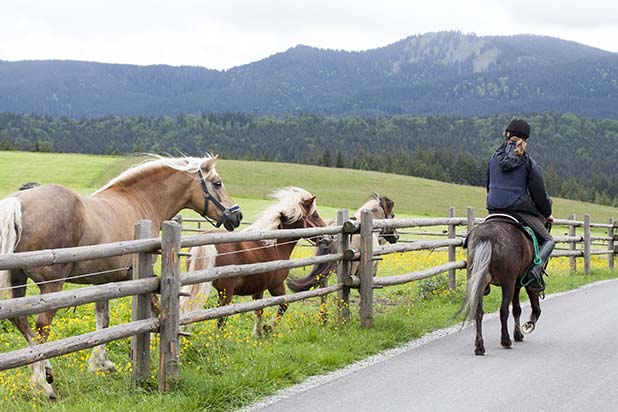 Said girl trotting by on a pony.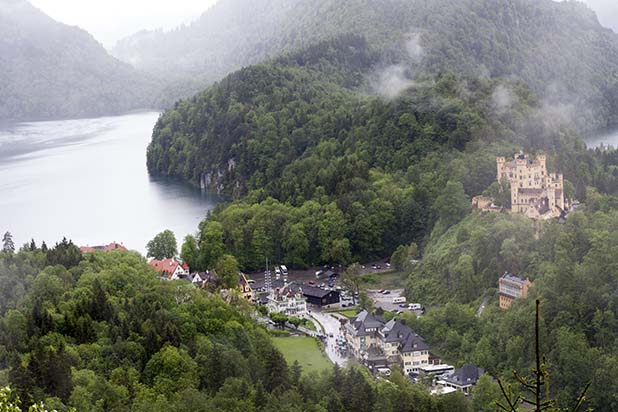 The view from above, including the childhood home of King Ludwig II of Bavaria.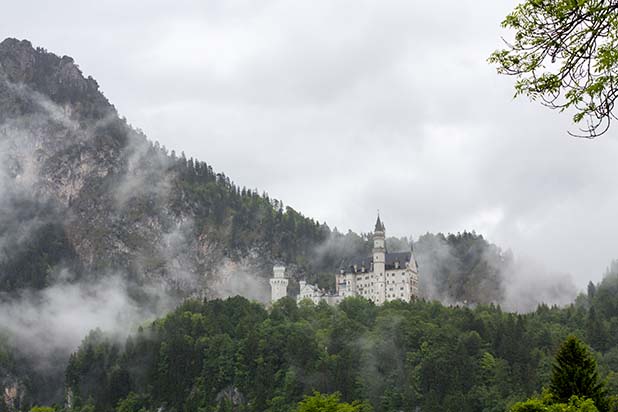 When Ludwig grew up, he had this castle built. It's Disney's inspiration for the Magic Kingdom.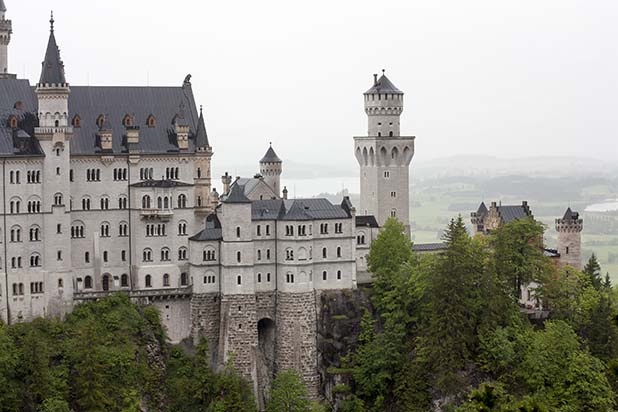 We hiked up to the top!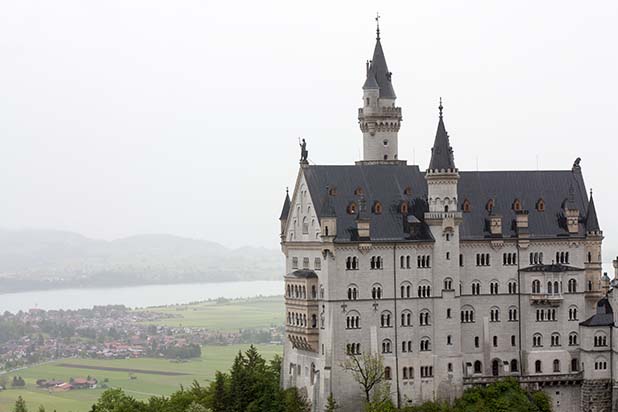 Neuschwanstein Castle overlooking the city.