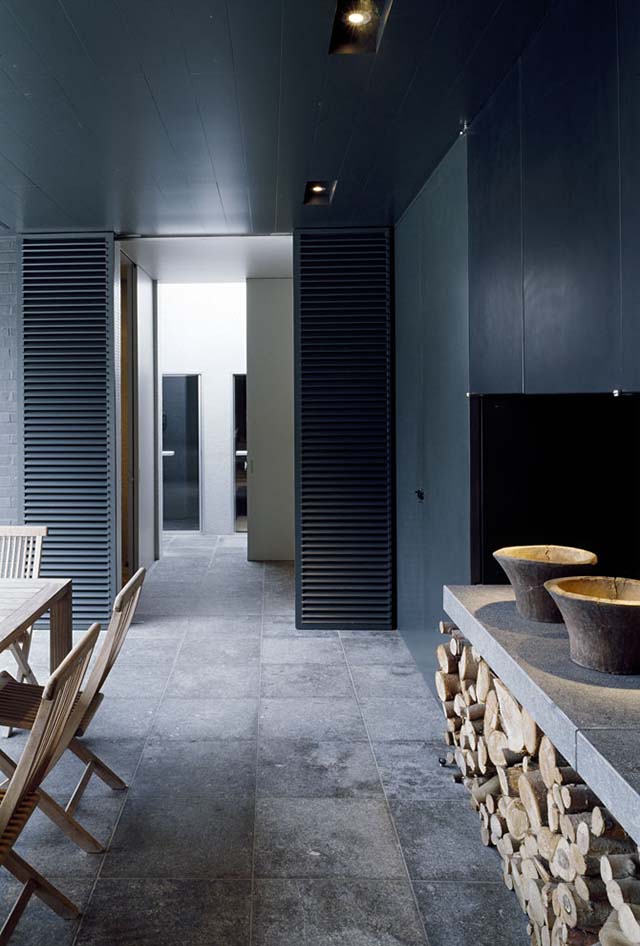 I know, I'm being presumptuous. But if my beige-loving self can get excited about bold blues, I bet almost anyone can.
To clarify, we didn't actually choose a blue wall, but it chose us. The kitchen in our apartment is navy and while I wouldn't have picked the hue myself (neutrals with pops of color is more my thing), I really like it. These images have been inspiring some indigo palettes for our dining area. So many options. Layered blues with organic elements? Black and white and brass? A few prints or patterns??
Decisions, decisions. But of this I am sure — unlike humans, when walls are moody, good things happen.
image 1 via Vincent Van Duysen / images 2 and 3 via Catherine Kwong Design / image 4 via Remodelista