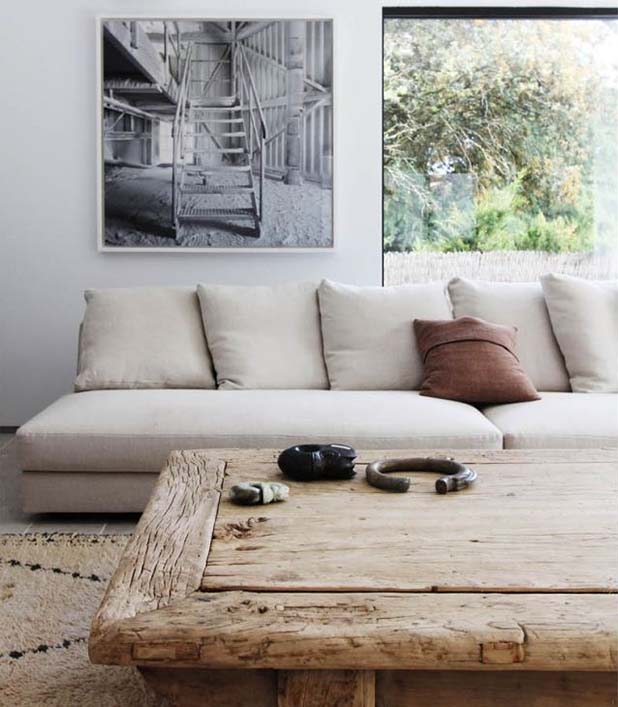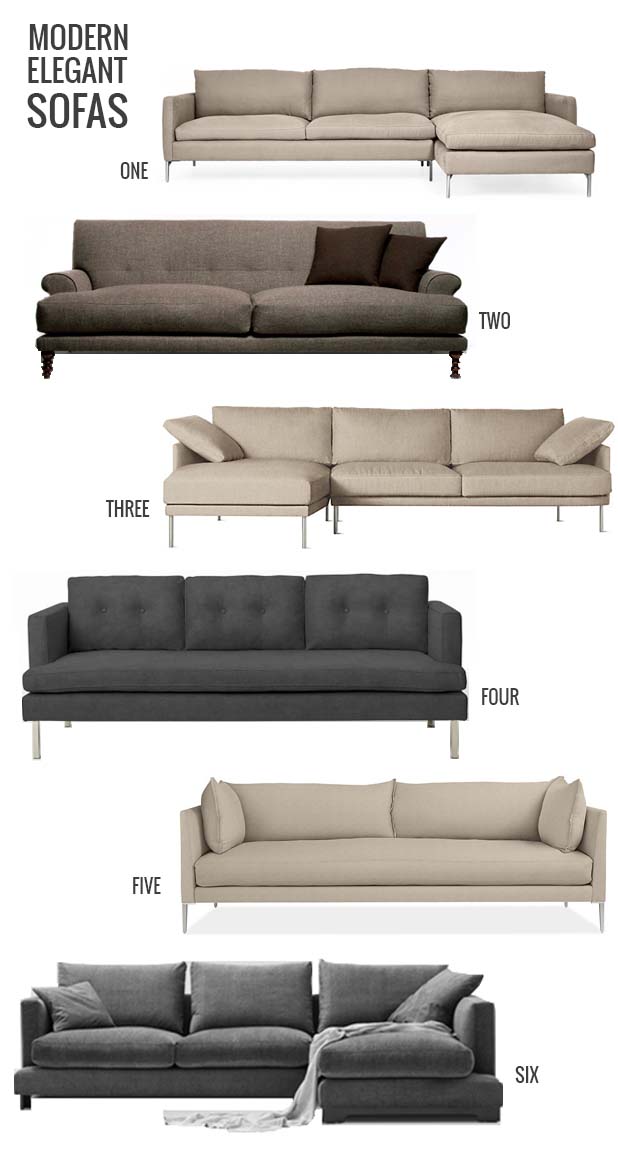 My hunt for a sofa has come to a close! The prospect of purchasing one was a little daunting, but also kinda fun. There are tons of options and when you're the type of person who attempts to see everything before making a decision, it's not a speedy process.
Anyway, I finally went ahead and bought one this weekend — ahh! More on that soon. Well, not so soon since it takes 10 weeks to create, but soon enough I guess.
Here are some of my favorites from my search. I love the angular designs and clean, slim lines.