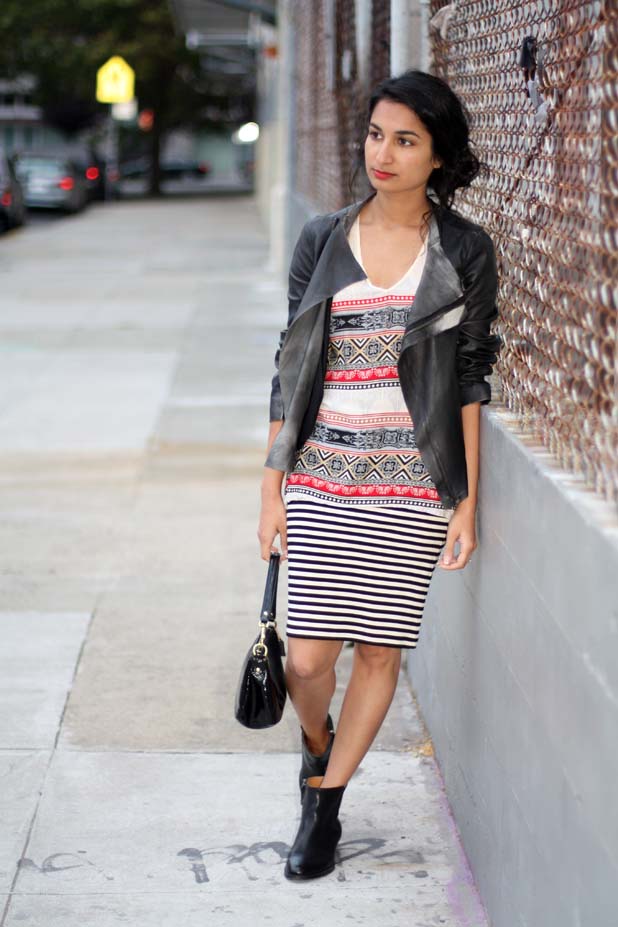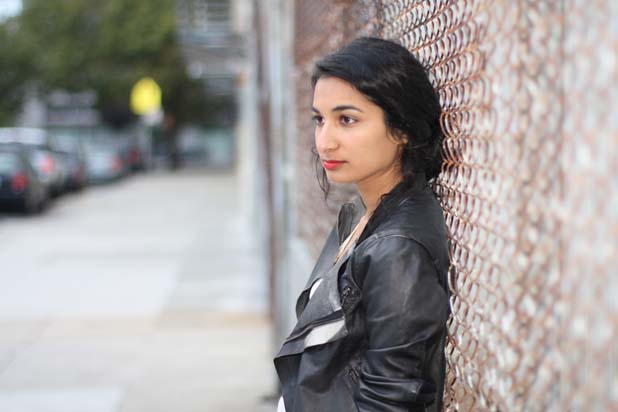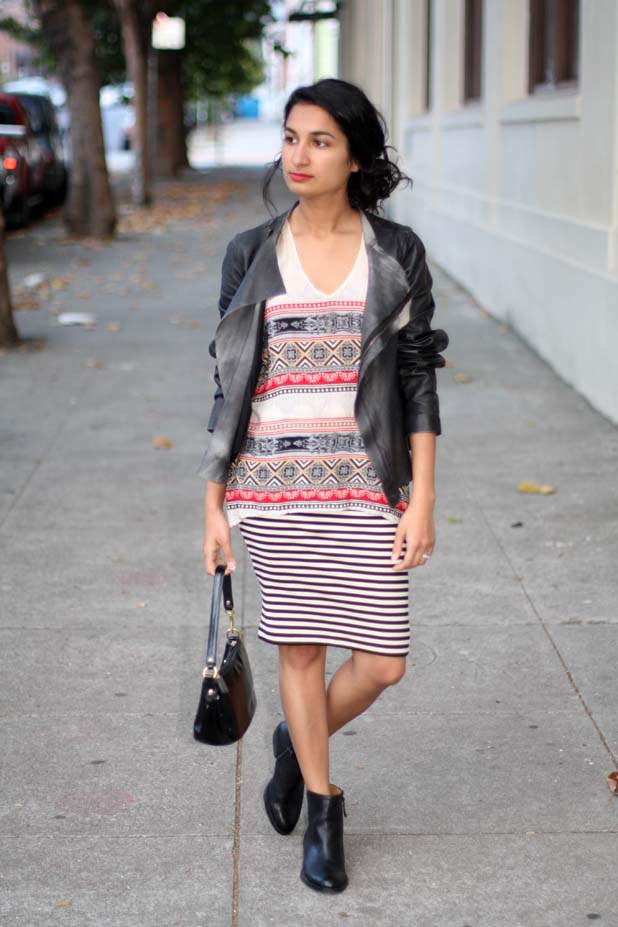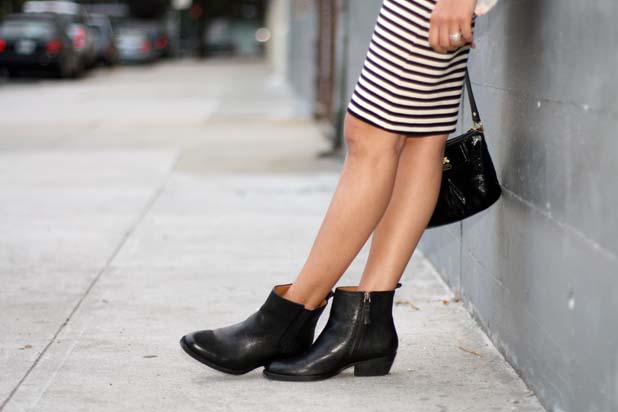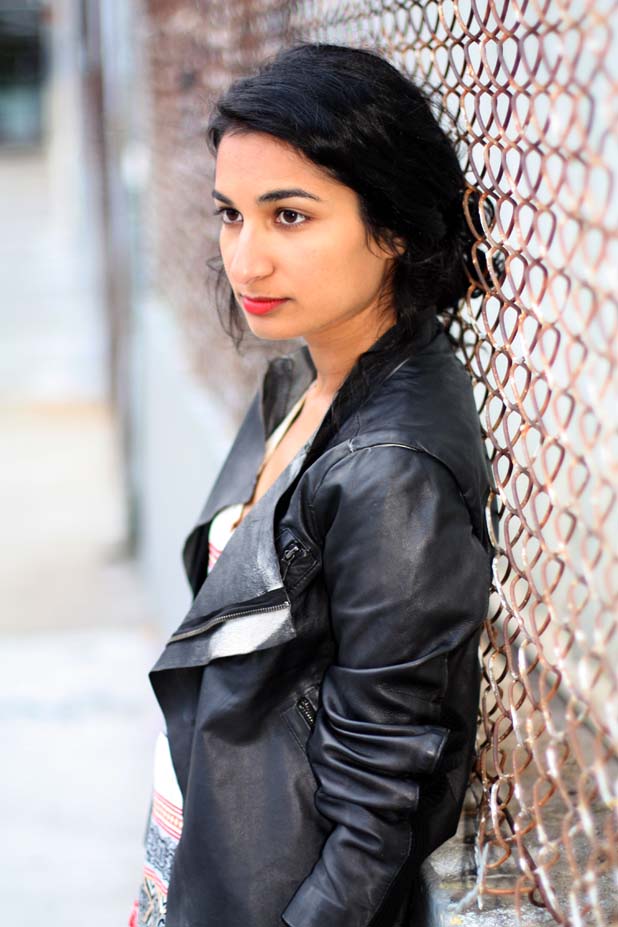 Madewell Striped Downtown Skirt, Nine West Sosie boots (c/o), Zara leather jacket, Gentle Fawn top (dress version here), Coach bag
Whenever you're looking for something, it's impossible to find. I had been wanting a black and white striped skirt for awhile now, but s0mething was always off. Either the material was cheap, the fit wasn't right or the stripes were too wide. I had long since stopped looking, and bam, I saw this one at Madewell. Exactly what I wanted.
Maybe I should stop searching for cute ballet flats and see what happens. Better yet…anyone have any recommendations for cute ballet flats?