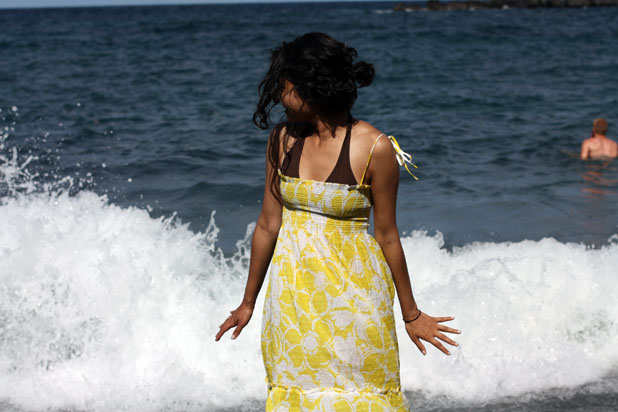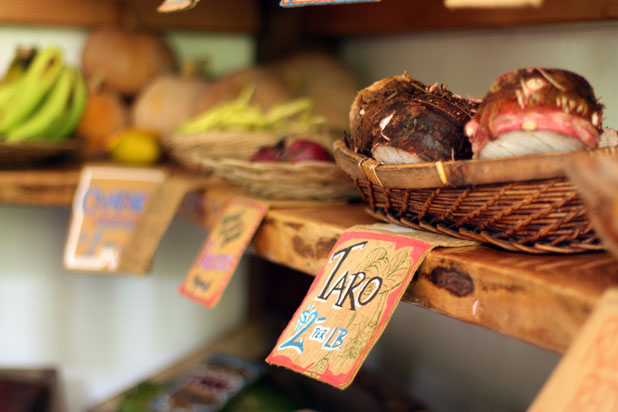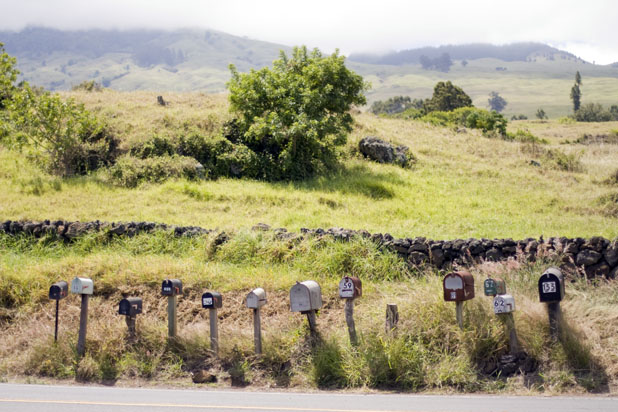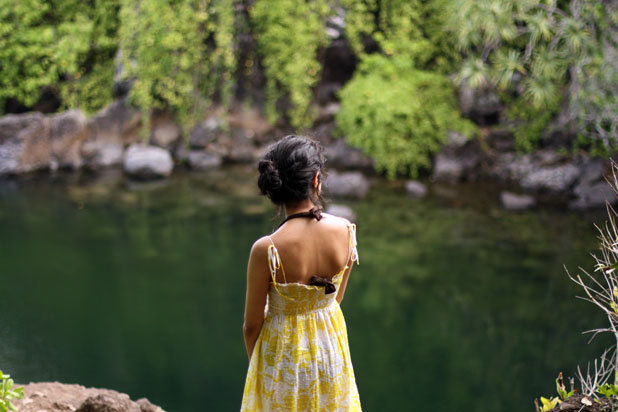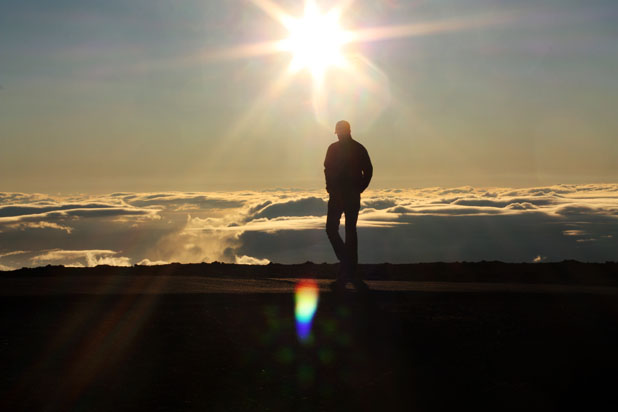 Looking at travel pics can be tough because once you've seen a bunch of images of waterfalls and scenic sites, it's hard to distinguish the good from the really stunning stuff. I don't claim to be an expert on Maui (far from it — I've only visited once!), but I do have some definite favorites from our recent trip. Here's my mini guide in case anyone's planning to visit:
Venus Pool on the Road to Hana. Tall cliffs on one side, ocean on the other. My favorite stop during our entire stay.
The itty bitty red sand beach on the southern end of Hana Bay. It feels sort of secret.
Haleaka – where the last photo (above) was taken. Go at sunrise or sunset.
Snorkeling at Black Rock. You can swim with sea turtles!
Anyway, I wore this dress a handful of times while I was there.