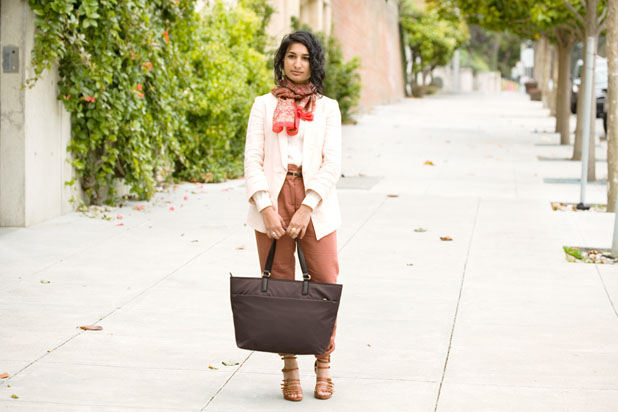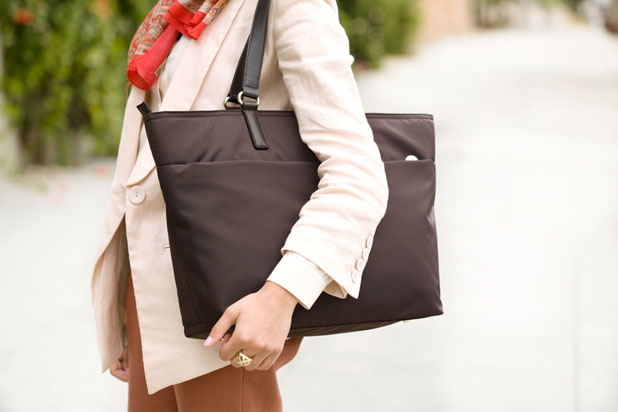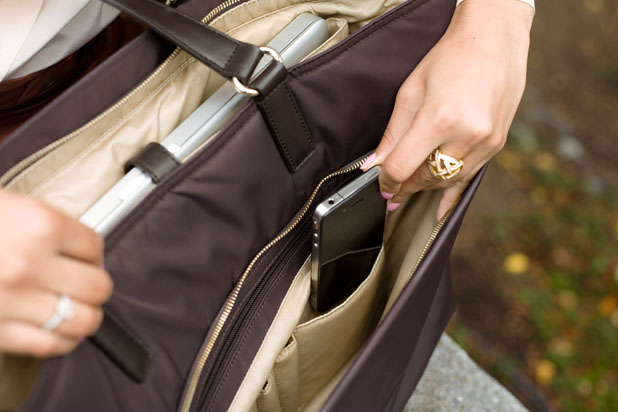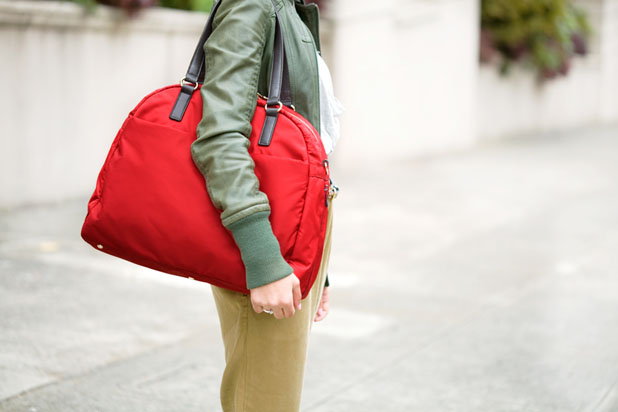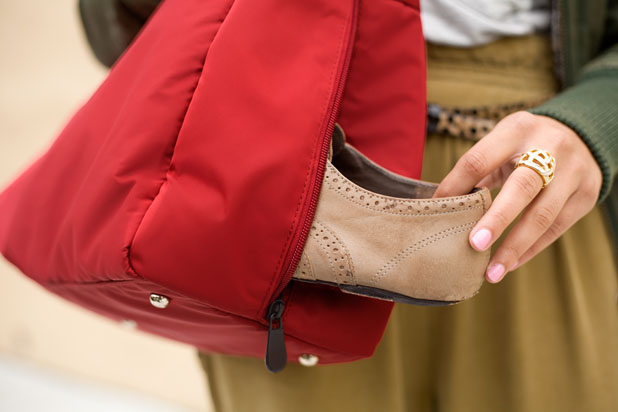 I did a shoot a few weeks ago with awesome travel bag company Lo & Sons. They're ultra functional, and anything that makes traveling more tolerable is a big win in my book.
I had a total "small world" experience with Derek and Jan, the guys behind the brand, all because Derek happened to make a comment about my out-of-state license plate. Lo and behold we come to discover we're both from the same town in Illinois, Jan and I went to the same high school, and our parents even lived in the same neighborhood! In light of our crazy coincidence, they decided to name the bag I modeled "The Savoy" after our hometown block.
Take a sneak preview of the new bags (also modeled by Taylor)! If you sign up for their email list, you get 35% off when the new collection launches.