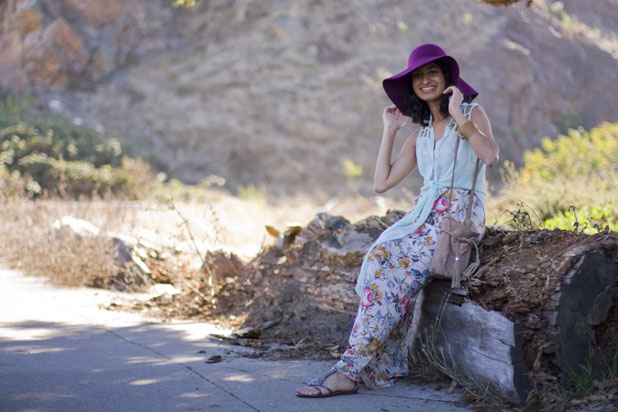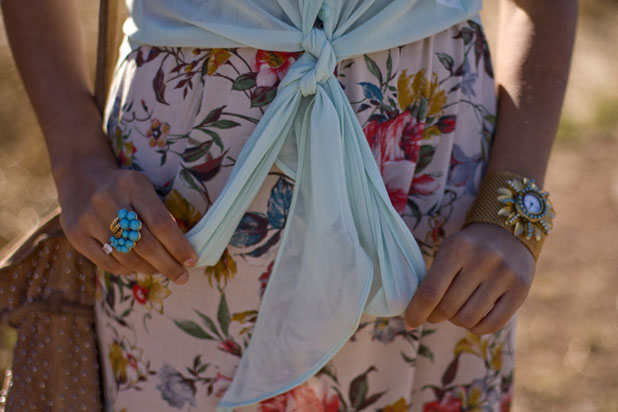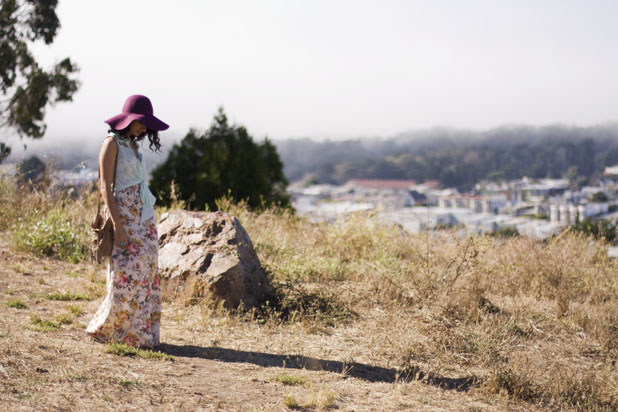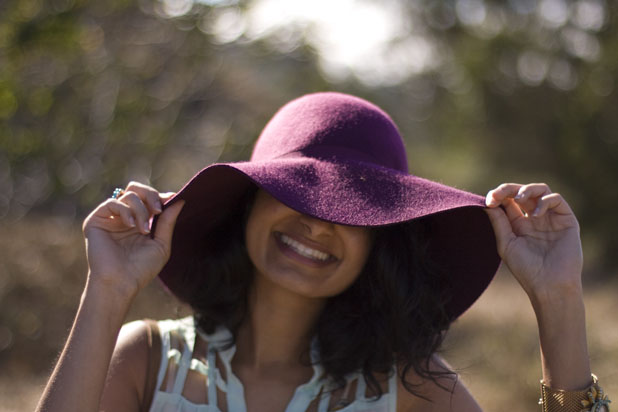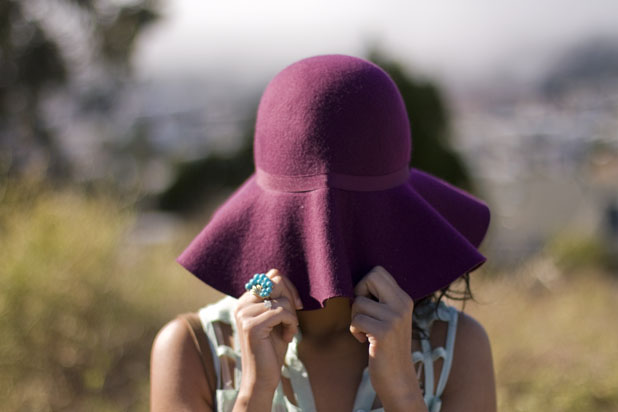 LF dress and top, Banana Republic ring, Anthropologie bracelet, Sam Edelman sandals, Urban Outfitters bag, H&M hat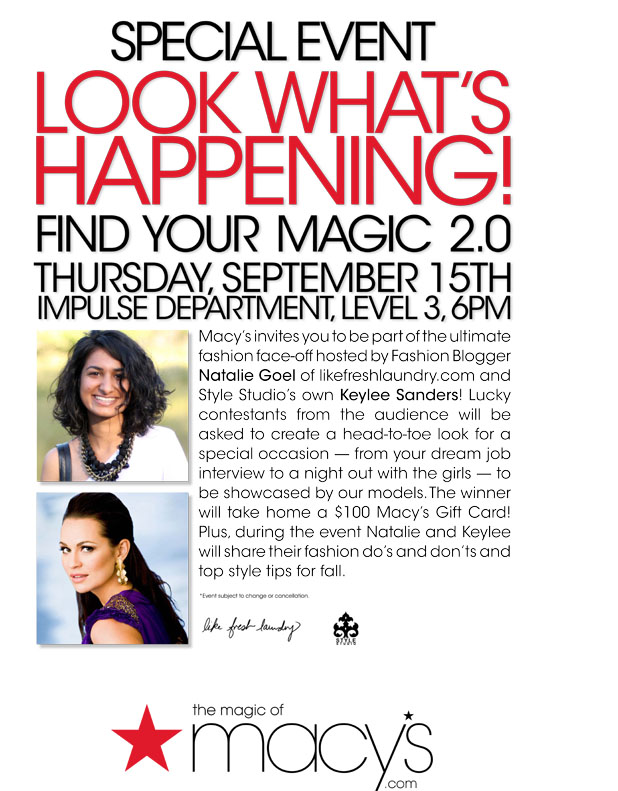 For those of you in SF this Sept. 15th, I'd love to see you at the Macy's Find Your Magic event if you can make it! I'm so excited to be co-hosting with Style Studio's Keylee Sanders. She's made appearances on E!, HGTV and CNN, among others.
It should be some styling madness, and a ton of fun. And hey, you might even win a $100 Macy's gift card!
Here's the info:
Macy's at Union Square, 170 O'Farrell St. (between Stockton and & Powell)
Thursday, Sept. 15th at 6 pmImpulse Department, Level 3
Please come on by if you're free! Hope to see you there.