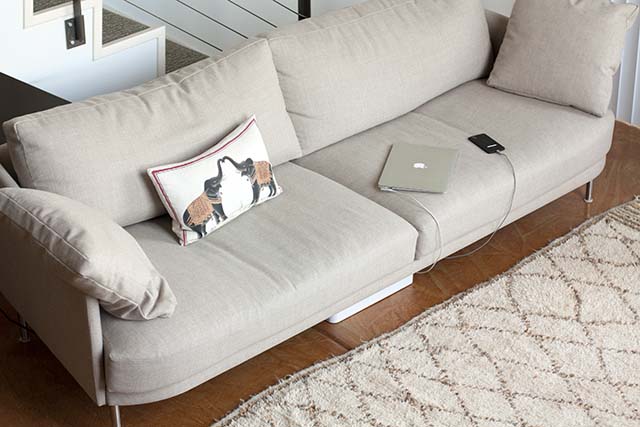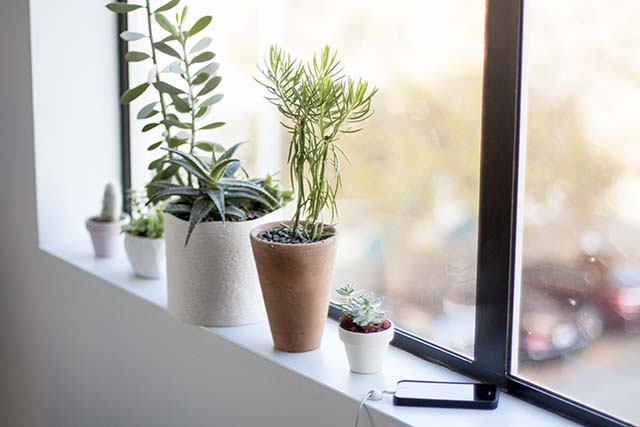 The holidays are almost here. Home makeover time!! Ah, to be clean and clutter-free. It's the ultimate Yuletide wish. And guess what – it can come true! At least when it comes to all the messy wires in your home.
I finally got fed up of the outlet and cords in our place and bought two Bluelounge Cable Boxes to hide them. It worked SO well. And I don't know whether it was a big coincidence or whether the Bluelounge marketing people are just highly resourceful (or a little of both), but a week later, they contacted me to host a giveaway for their brand-new collection for Target!
Honestly I had originally planned to just talk about the Bluelounge Cable Box, but they sent me their entire suite and I used it to completely de-clutter our place. The messy outlets, cables falling off the desk and an entire drawer of tangled computer cords – now all tidy and untangled.
Enter to WIN the entire collection! There are even more products than the ones featured here. Or head over to Target and buy them right now. Happy Holidays, guys.
Win It
To enter: Leave a comment on this post telling us why you're excited to win.
Contest runs: Only until this Friday, November 14th at midnight PST. Winner will be chosen at random. US residents only.
What you'll win: Win the entire Bluelounge for Target collection. You'll also win a full-size Bluelounge Cable Box, even though only the mini version is sold at Target, since it's what turned me on the company originally.
Before and After Gallery (click to view)