There is so much to adore when it comes to the personal style of fashion gurus Yasmin Sewell and Masha Orlov – Yasmin's comfy-but-ultra-chic ensembles, Masha's energetic vibe, and for both, a sense of effortlessness. But one of the most defining aspects of their looks isn't their outfits, it's their cropped curly cuts. How does their hair always look so wild but perfect?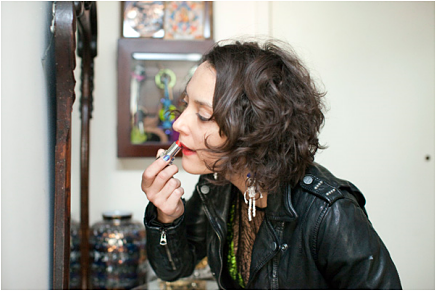 Image of Stylist Masha Orlov via Refinery29
Image of Fashion Consultant Yasmin Sewell via The Sartorialist
Every time I see pictures of either of them, I'm tempted to chop off my hair again. It's shoulder-length now, but here's my cut from a few months back: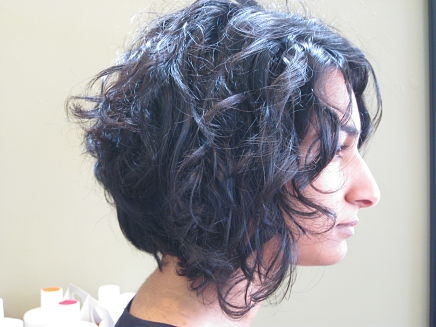 I have to keep reminding myself I only loved it for a week or two before I was over it and frustrated on bad hair days when it was too short to pull back in a ponytail. Still, looking at images of Yasmin and Masha tempts me to give it another go.