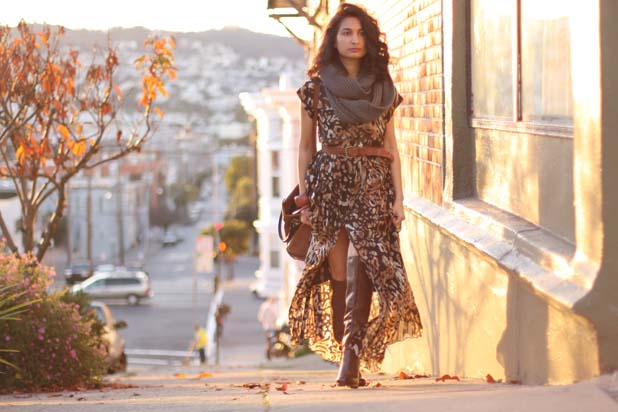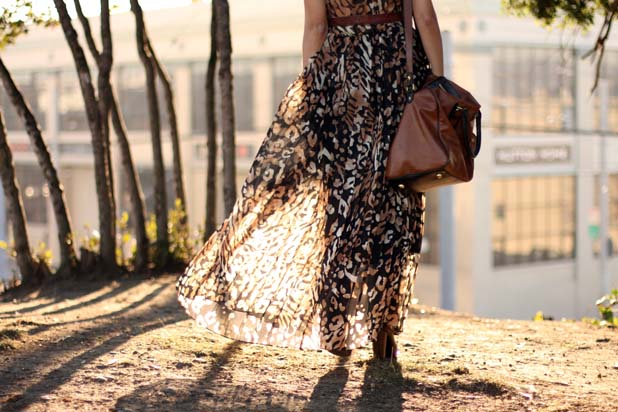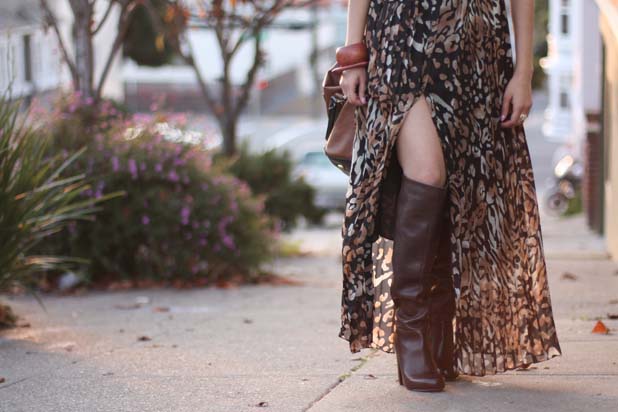 Dolce Vita Fresia dress, Nine West Cropshop boots (similar), J. Crew belt, H&M bag and bangles, Forever 21 scarf
Know any Bay-Area brides-to-be (besides myself)? How cool is this — wedding fair extravaganza The Lab Event is coming up in Wine Country, and it's being held in the barrel room of Cline Cellars. Mark your calendars! This Saturday, January 14 in Sonoma.
It's going to be an awesome event, and Taylor, Anne, Britt & Whit, Krystal, Erin and I get to play dress-up in the runway show in gorgeous Sarah Seven creations. (If you've seen me on Pinterest, you probably know I'm kind of a Sarah Seven junkie.) I'm having an Indian wedding myself, and I'm pretty stoked about that, but I have to say getting to strut around in her dresses satisfies my secret longing to try on white wedding gowns too. Hooray for having your cake and eating it too.
Anyway, get your ticket! Cheaper if you buy in advance.