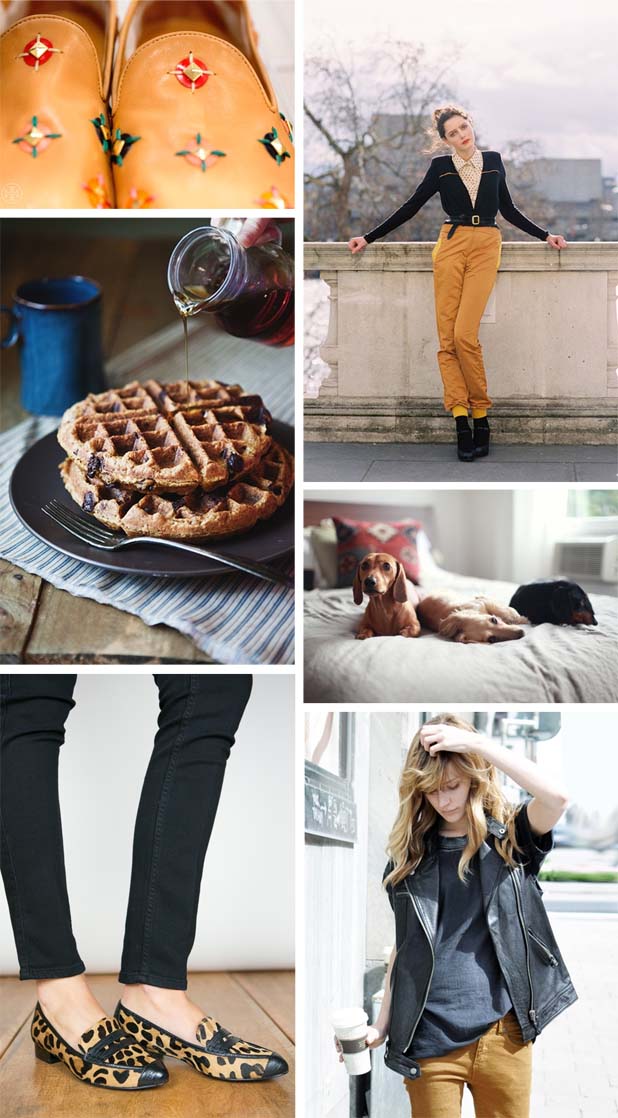 I mean, seriously — how cute is the online shop (and local S.F. boutique) Chloe Rose?! Some of you may have seen my tweets (@LikeFresh) about the shop's Delightfully Chic Pinterest campaign, where you could win a $500 gift card if you create a board on Pinterest called "Delightfully Chic Fall", use hashtag #delightfullychic for each image and include at least 3 Chloe Rose items.
That ended on 10/30, but if you entered, be sure to leave a comment below or drop me a note by Friday, 11/2 with a link to your Pinboard so we can include it among the entries.
And check out my own Delightfully Chic Fall Pinterest board here!
All images via my Pinning spree and Chloe Rose.