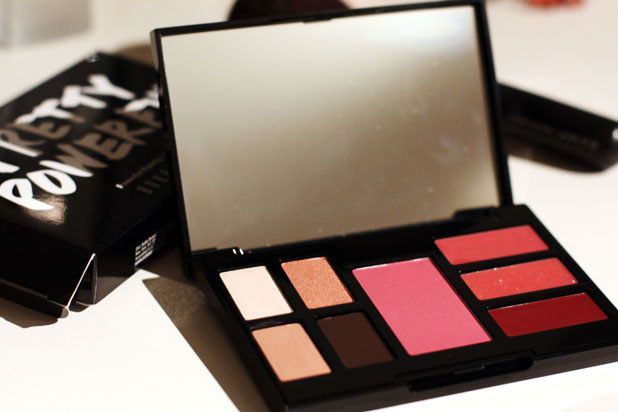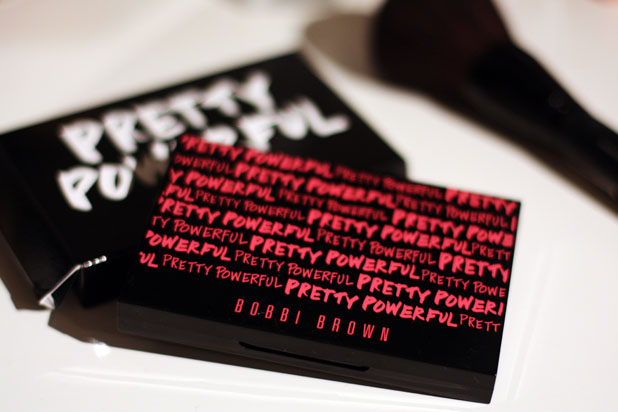 So guys, you have the chance to win two pretty sweet prizes. One is, if you enter the Bobbi Brown Pretty Powerful project and share your secrets to confidence, you could be featured in her latest campaign and come away with a heaps of luscious makeup.
Or if you prefer to keep your pretty face all to yourself, you can still win an awesome beauty palette via yours truly.
To enter (it takes two seconds!): Just tweet me @LikeFresh, include hashtag #prettypowerful and share who or what you find Pretty Powerful. US residents only. Contest ends Monday, October 24th at midnight PST. Winner will be randomly selected.
My pretty powerful secret? I dress for myself. Case in point: I'm not a "hat person" in that I'm not convinced they ever quite fit or flatter my noggin. Nevertheless, I like them, so I wear them. It's my own head, after all, and I can do with it what I want.
Okay, your turn. Do share!