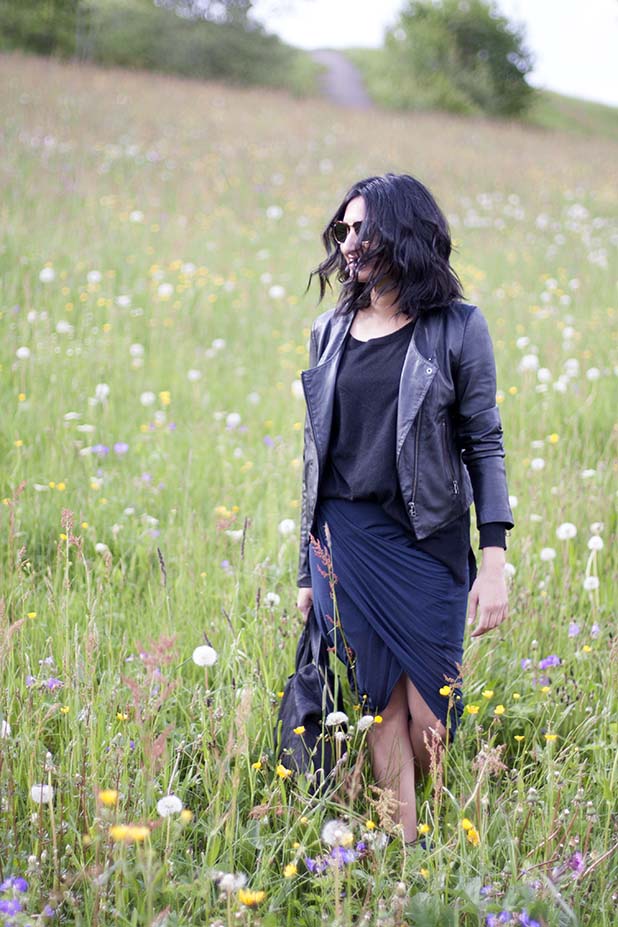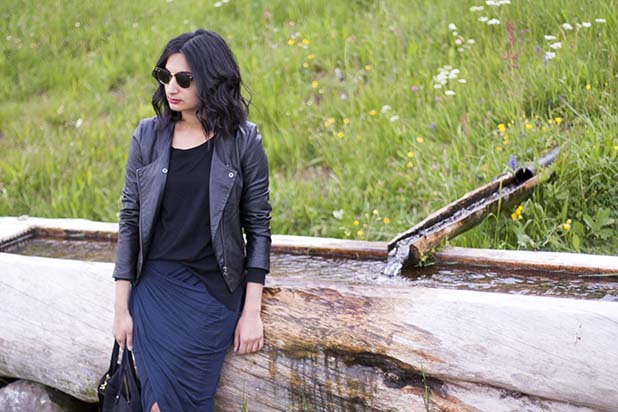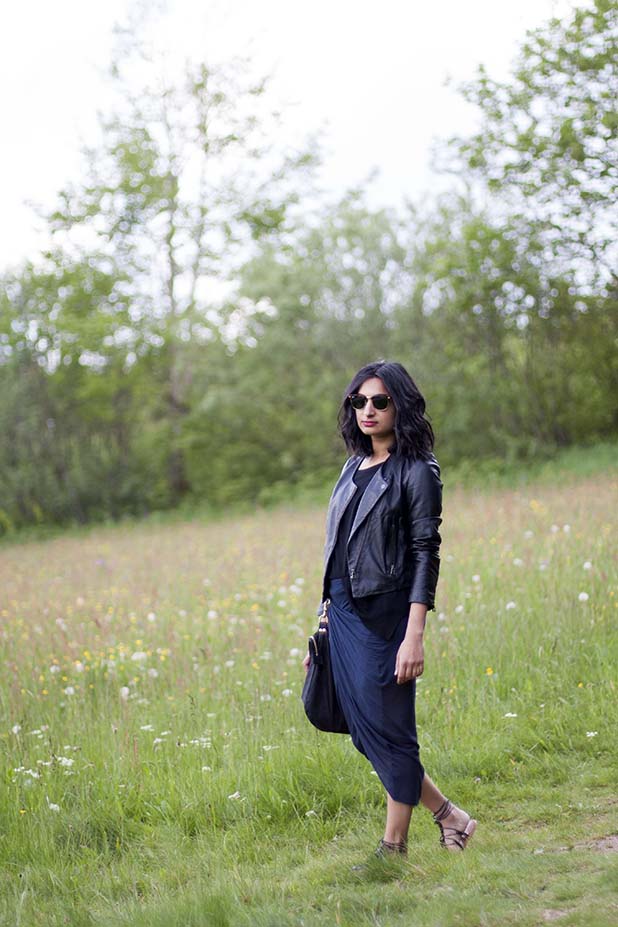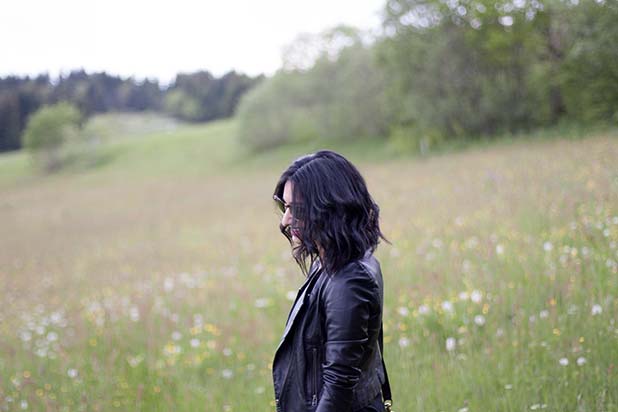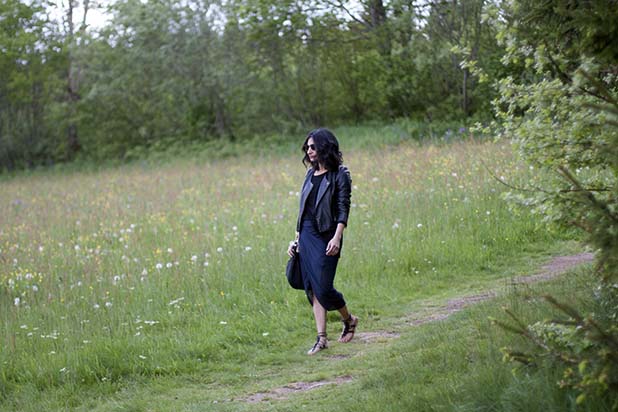 Joie Kamari Jacket, Clare Vivier Messenger Bag, Line sweater (similar), Helmut Lang Asymmetrical Wrap Skirt, Ray-Ban Clubmaster sunglasses, Joie Torres Sandals

Before I left for vacation, I knew I needed a new pair of sandals. My one criteria — I wanted them to feel Grecian. Isn't that all you need in a perfect summer sandal?? Never mind that my trip is to Germany.
Anyway, I found them. And although they take about 5 minutes to put on (to Chris's dismay every time I say I'm ready to head out and just need to put my shoes on), it's totally worth it. They're lace-up and delicate and wrap around the ankles. That totally fits the bill in my book!
Me and Chris and my sandals have been very happy together wandering through Bavaria and the Black Forest. (More pics to come — it's unreal here.)
Footwear-wise, there were many other worthy competitors, too. I'm going to try not to buy any more but I won't make myself any promises. They're in the "shop the post" section below.