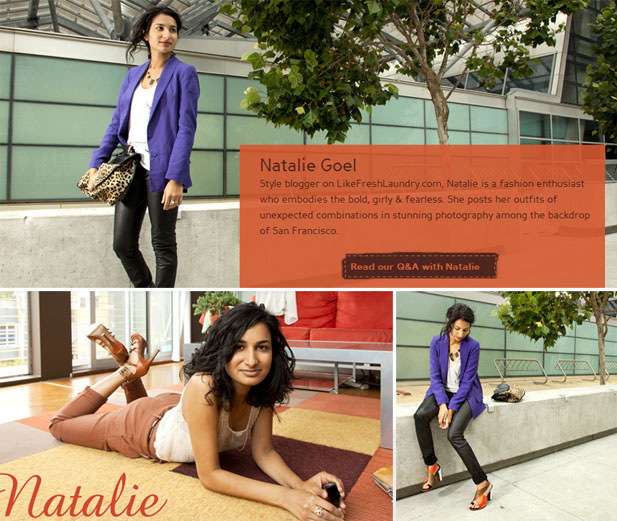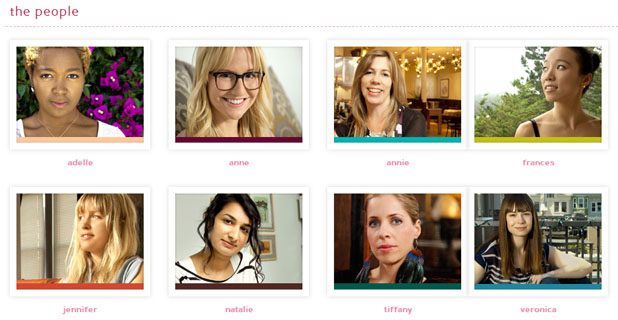 And we're live! I was bowled over when Benefit Cosmetics – the fine folks behind both of my favorite-ever mascaras, BADgal and "they're real" – asked me to partake in their latest marketing campaign. Now it's finally here!
They're celebrating their SF roots by featuring eight of us local ladies, united in our love of San Francisco.
I had a whole heck of a lot of fun showing photographer Abby Wilcox around my home for the shoot, answering some questions about this pretty city and reading everyone else's insider tidbits. I hope you do too – take a peek!