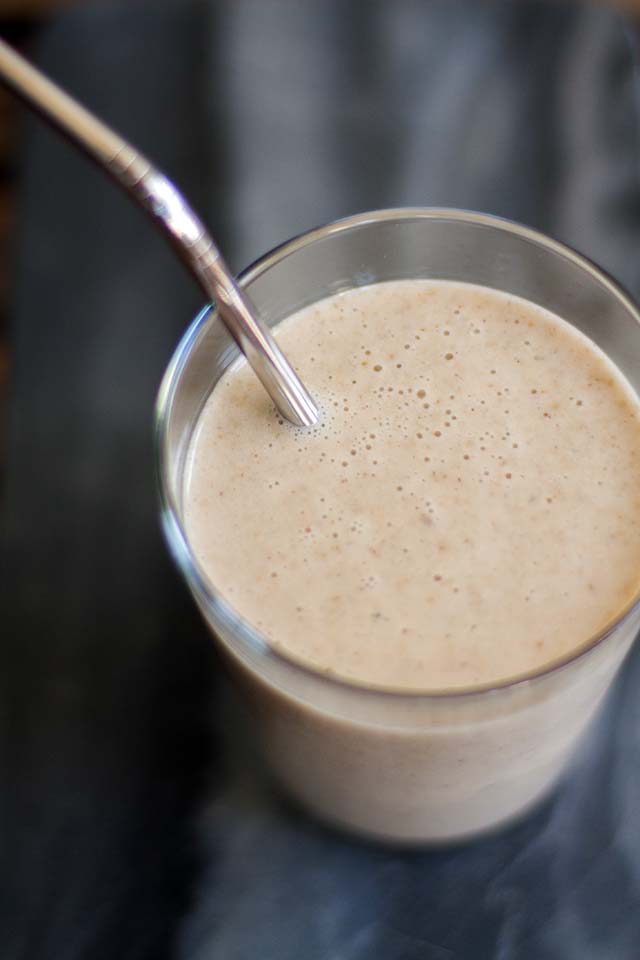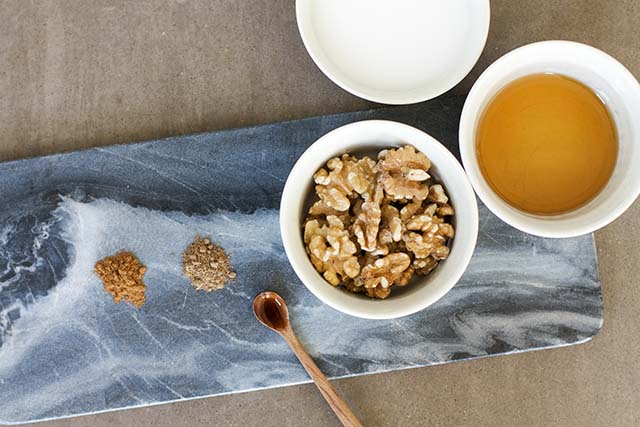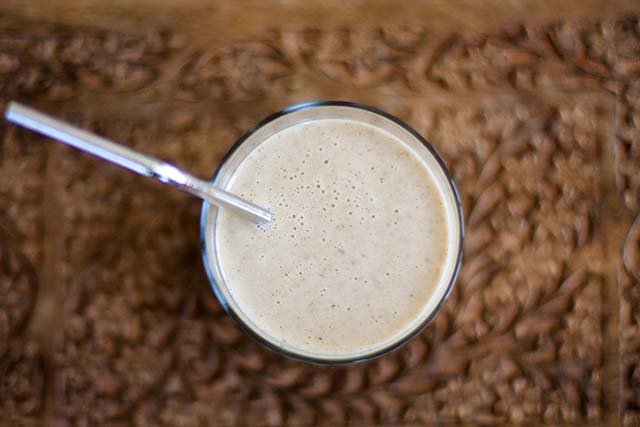 Fresh-baked banana bread is a delicious way to start the morning, if you're feeling really motivated. But during the week, this is an amazing (and 5-minute) substitution. The flavor is delightful if you like banana bread. And for what it's worth, walnuts are super foods!
I used this, this and this recipe as guides. It serves one and is easy enough to make as breakfast. Enjoy!
Ingredients:
1 cup milk (any kind)
1 ripe banana
1/2 cup walnuts
1/4 teaspoon cinnamon
1/4 teaspoon nutmeg
1/4 teaspoon vanilla extract
2 teaspoons maple syrup
1 teaspoon cacao nibs
5 ice cubes
Dash of sea salt
Instructions: Blend.